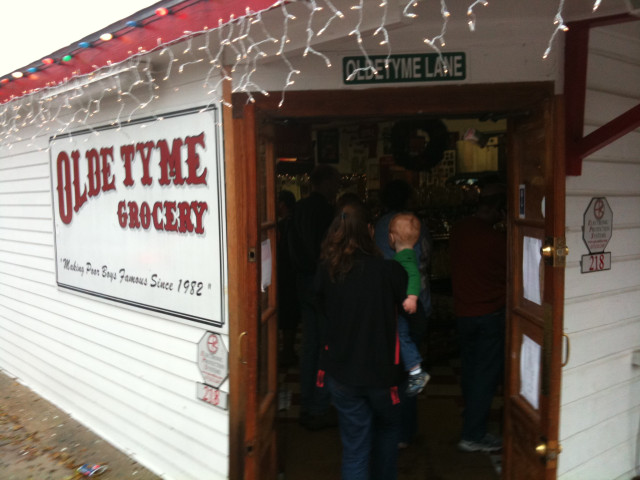 Since I was driving out to Houston for Lone Star, I decided to head out to New Orleans for a vacation. Nick and Stephanie were in Lafayette, Louisiana at the time, so I stopped and ate lunch with them at Julien's Famous Cajun Style Poboys Store No 1. Unfortunately, the store closed early for the holidays. So we all headed over to Olde Tyme Grocery.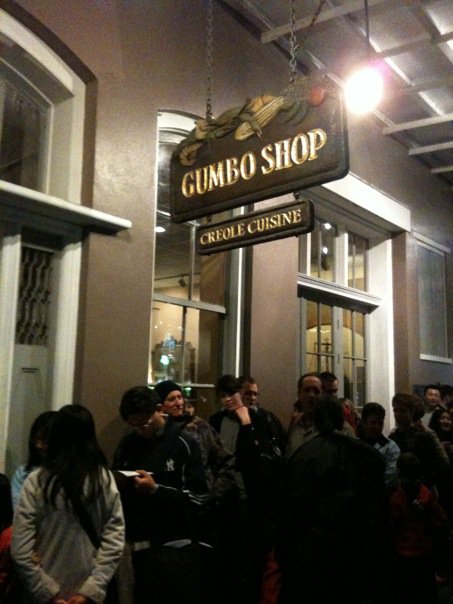 I arrived at the Sheraton on Canal Street later during the day. Unfortunately, it was Christmas Eve and many restaurants were closed. But, I stumbled upon the Gumbo Shop. The line was down the street at 6:30! But I lucked out when they were asking for two people or less and everyone else was in a group with more than that.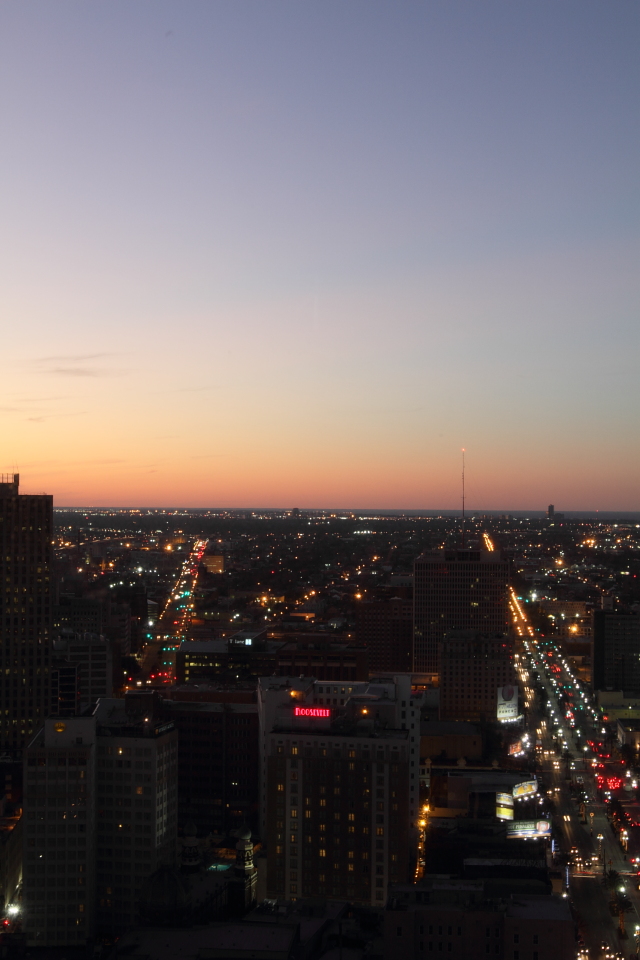 The hotel was situated on the edge of the French Quarter and close to the river. And the view from the window was not so bad.
More details after the cut…