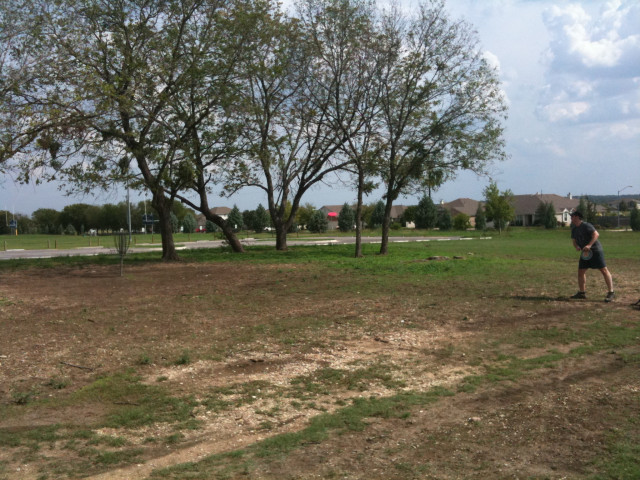 We went to Old Settler's park for some disc golf today. I was quite sad to see even more trees taken down. The years of drought have taken their toll. I really hope they plant new tress to replace them.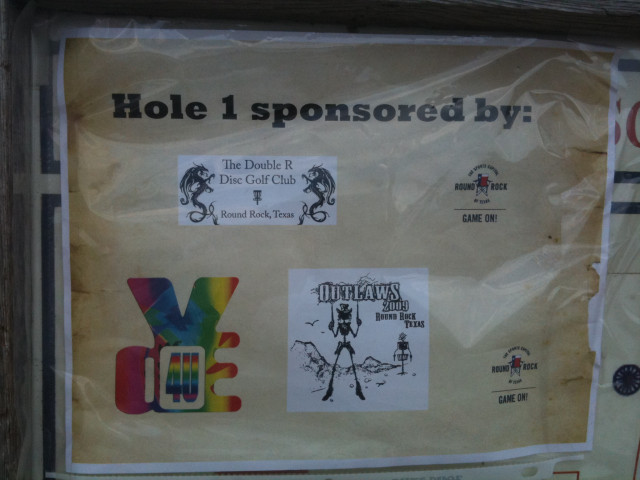 Fortunately, we missed the Outlaw Singles tournament. There wasn't anyone out on the field except us.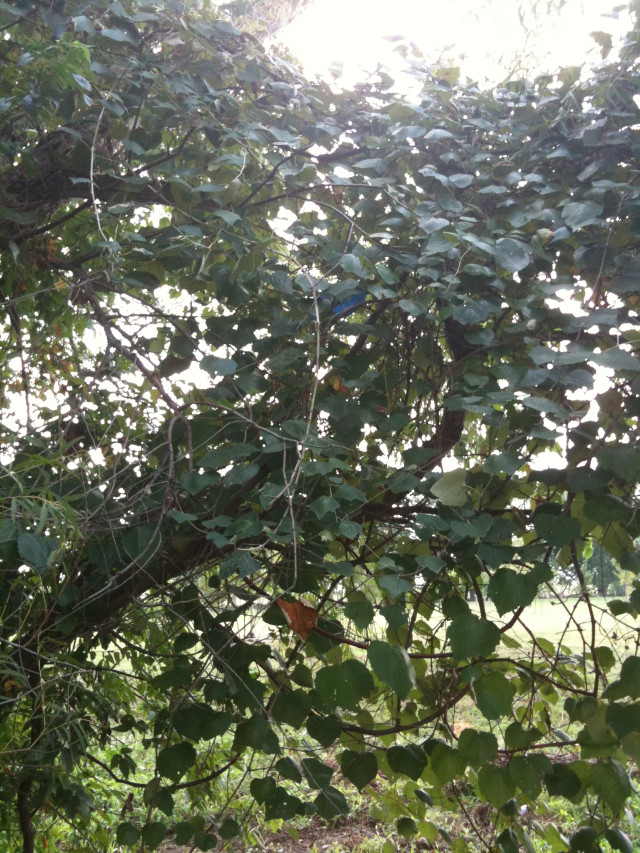 Jon lost his disc in the trees on hole 4. Can you spot it?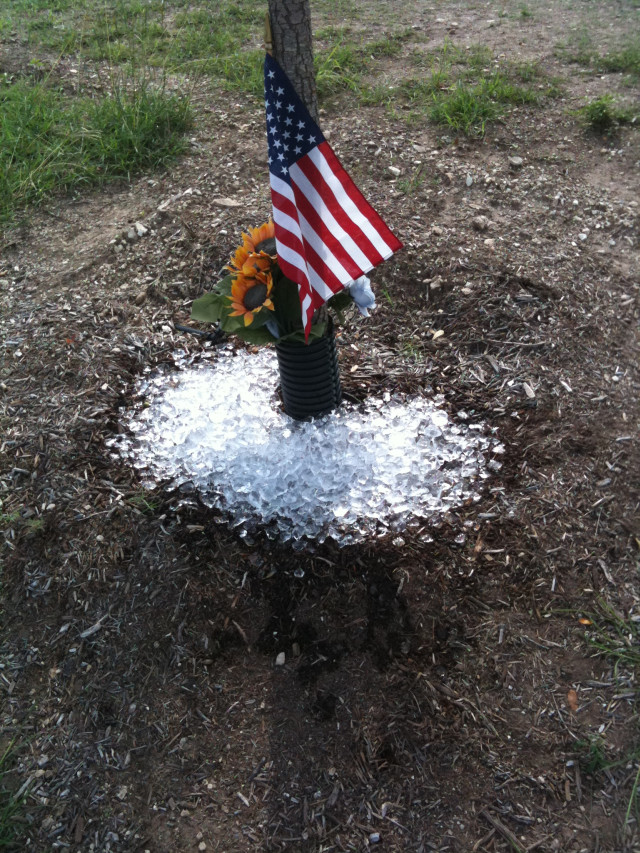 Apparently, it is so hot out here, that you need to water the trees with ice. But it was probably just discarded from a cooler for the Outlaw Singles tournament cleanup.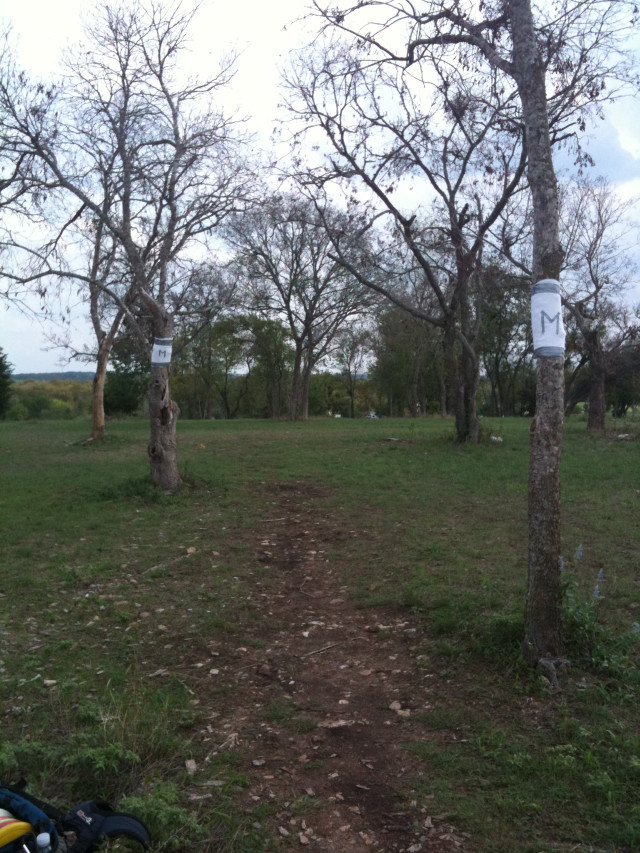 I like how they used towels to mark a temporary mando. Unfortunately, these trees are dead and will probably be cut down eventually.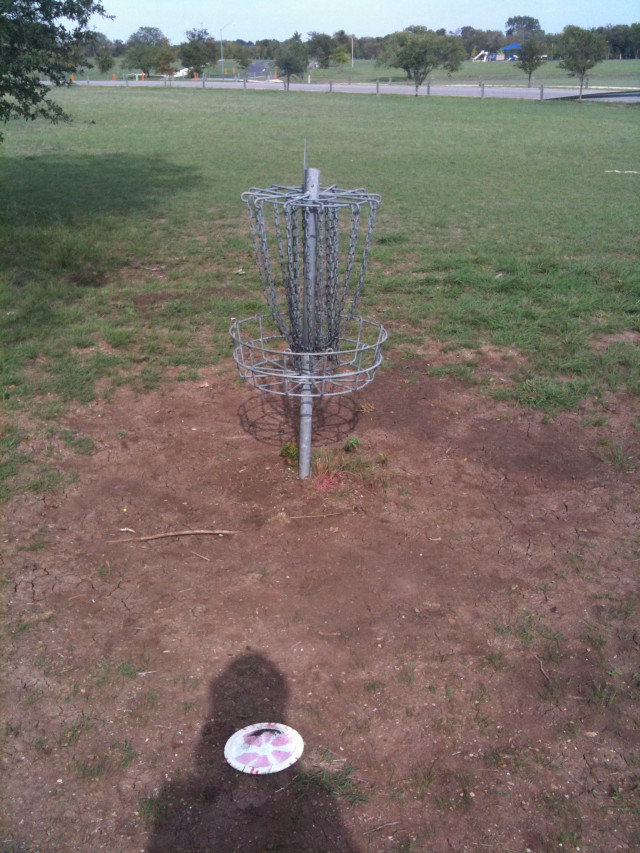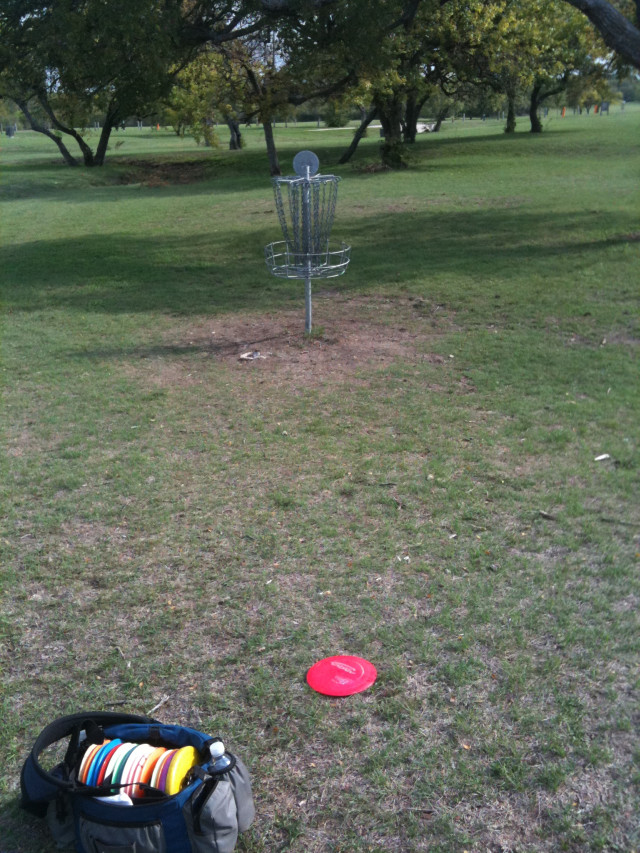 I got one easy birdie on the "B" hole. And another one on hole 12.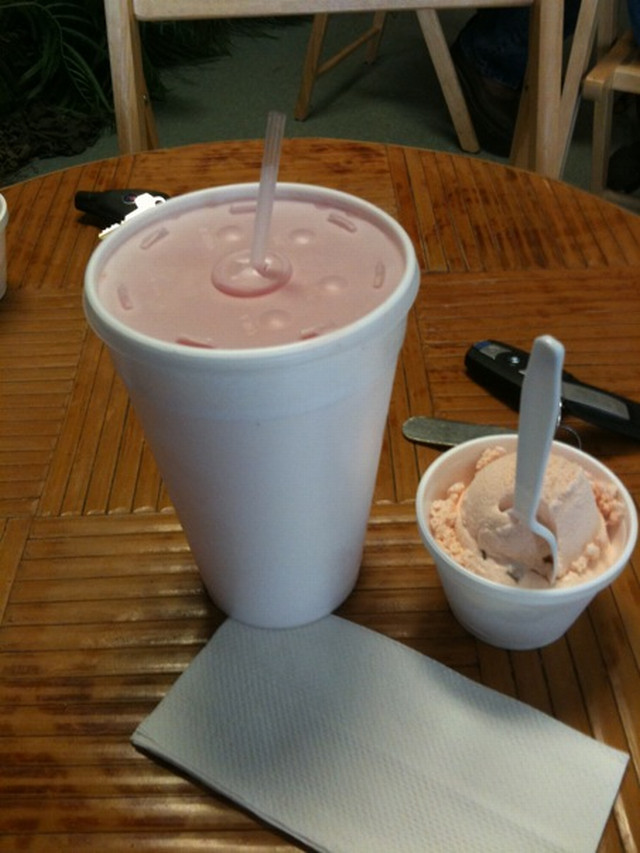 And, of course, we ended with a trip to La Selva.