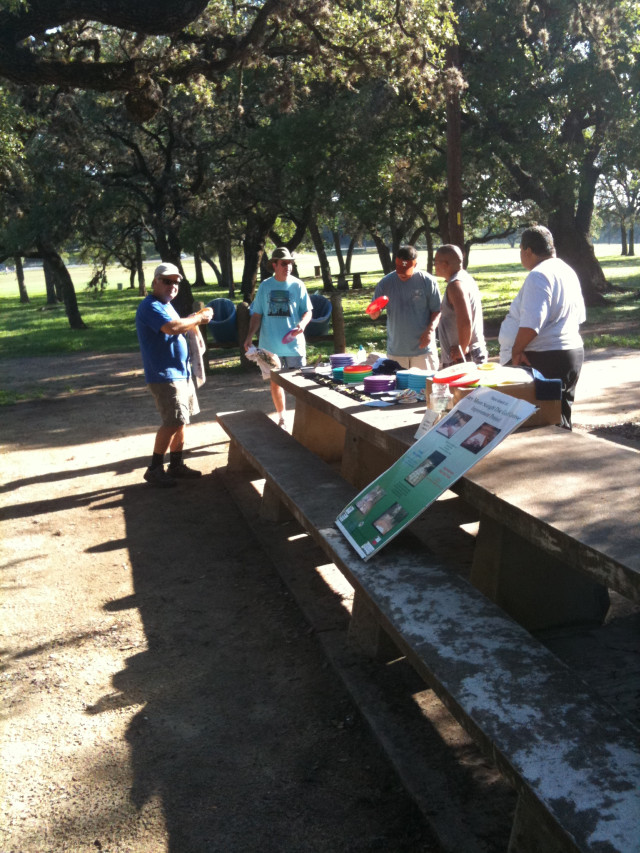 I was a little worried when I browsed the Ace Race site and only saw events for Waco or San Antonio. Not only that, but I couldn't attend them because I would be traveling to Florida then. But there was no worries, they did indeed hold one in Austin that I could attend.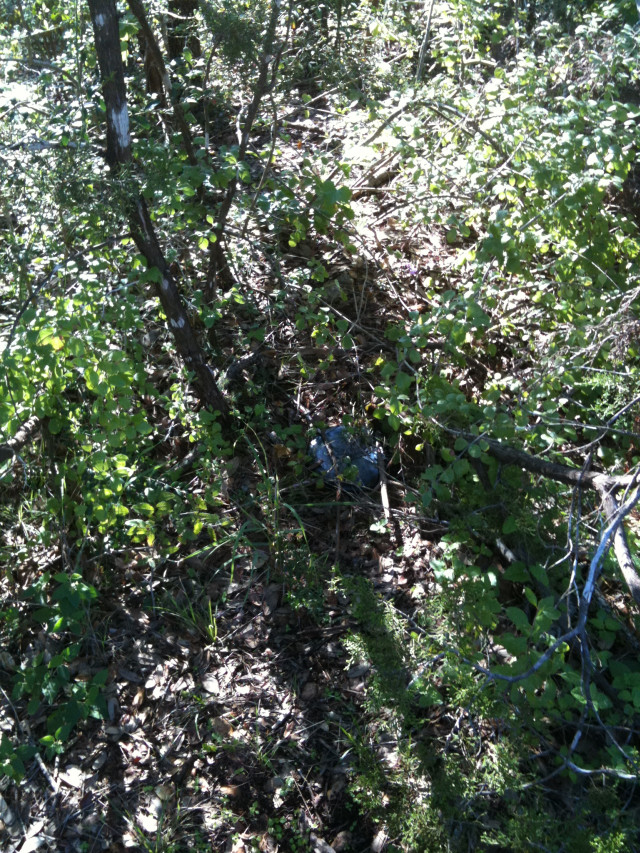 Jon and I practiced a little bit before the event. Unfortunately, I had thrown one of my two discs (you can only use the two special Ace race discs) into the brush. We must have spent twenty minutes looking for it. And I was almost ready to call it lost. But I spotted it!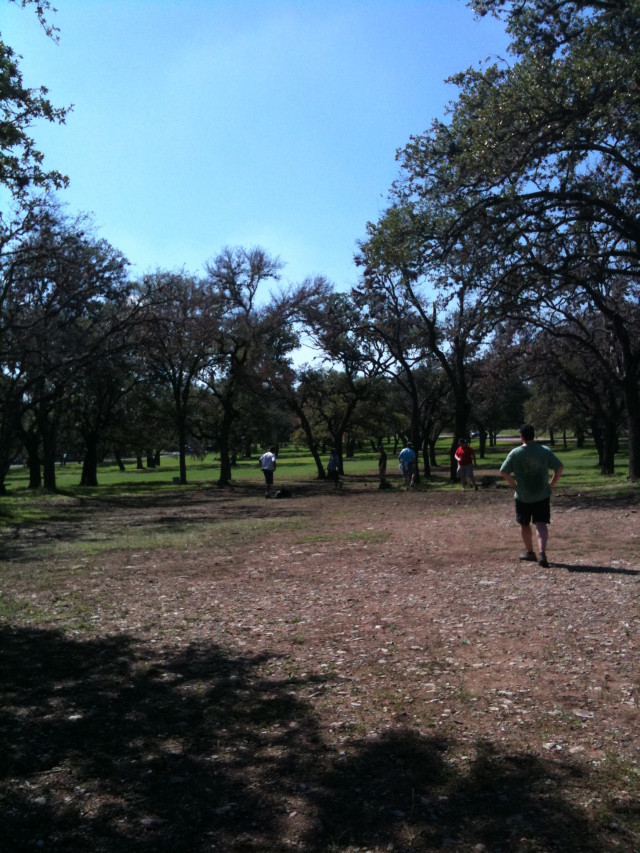 I had fun again at the tournament. You only receive one throw for each basket. The only thing that counts is if it goes in the basket (ace) or if it hits any part of the basket or pole (metal). Unfortunately, I did not hit anything. And only got close once (or at least it looked close from the angle I was at).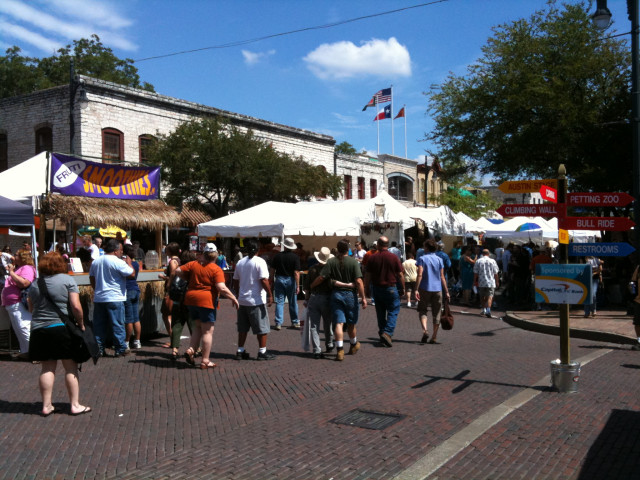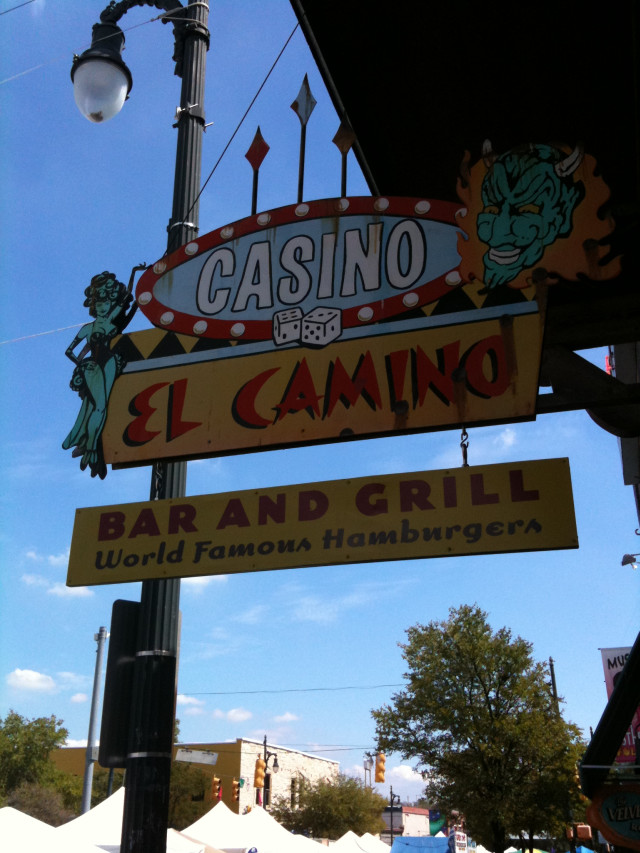 For lunch, we decided on some burgers at Casino El Camino. Their hamburgers are pretty good. But I do wish that they would have a better quality of bun than the cheap white bread burger bun. And it seems that the Pecan Street Festival was going on at the same time.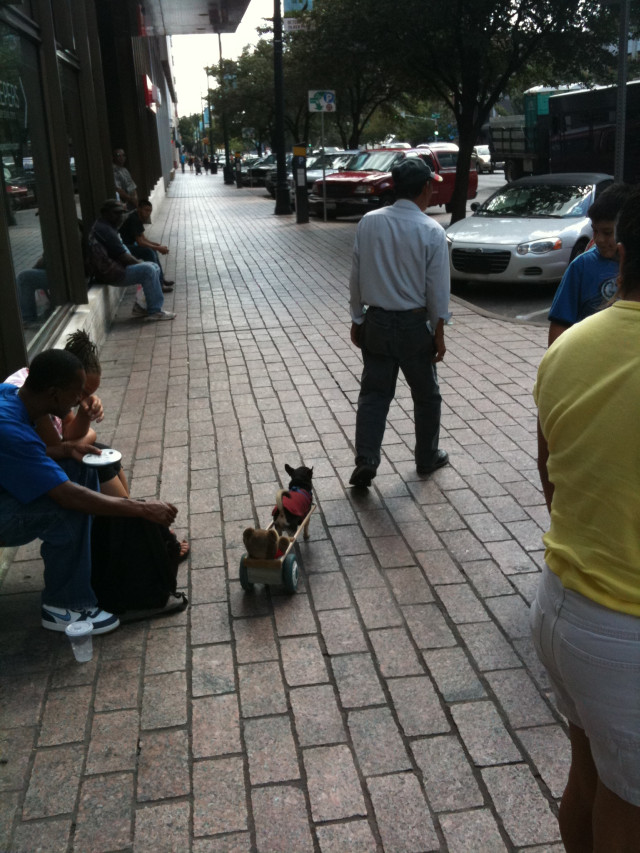 As we were walking to the car, I spotted a little Chihuahua dog pulling a cart behind it. I don't know what the deal was with that setup…