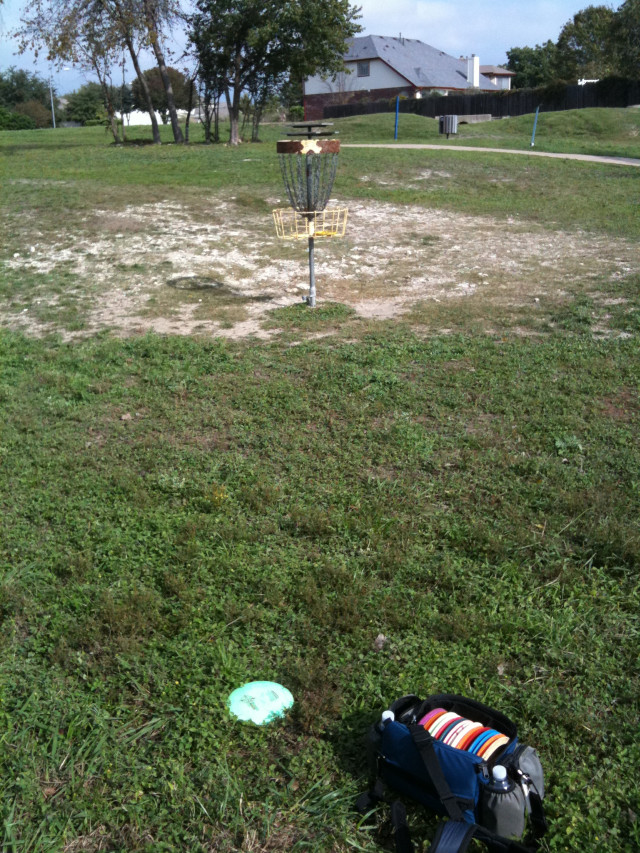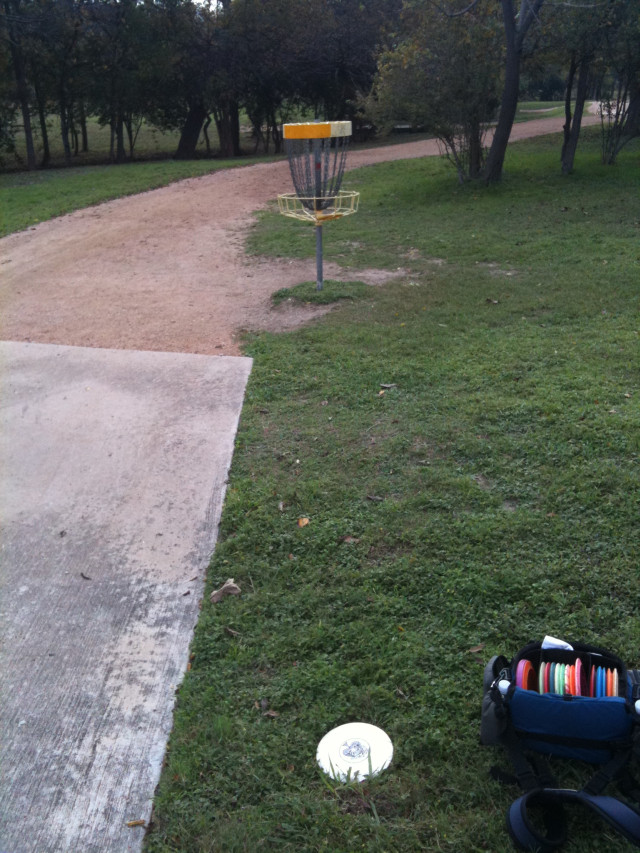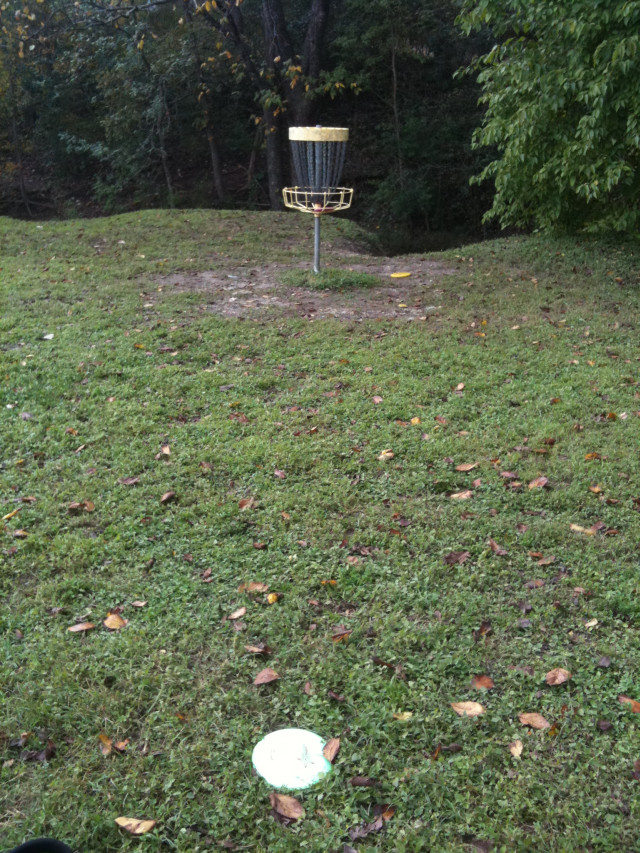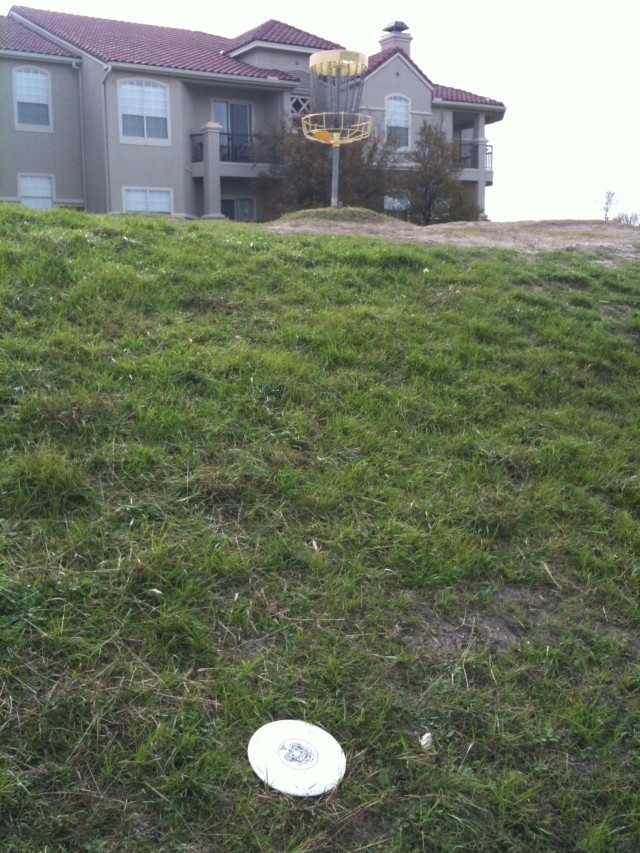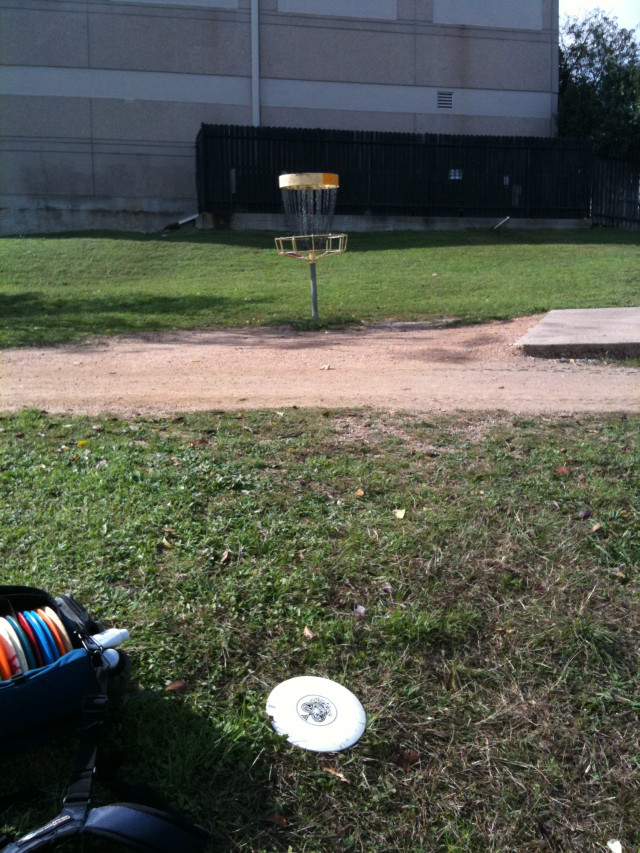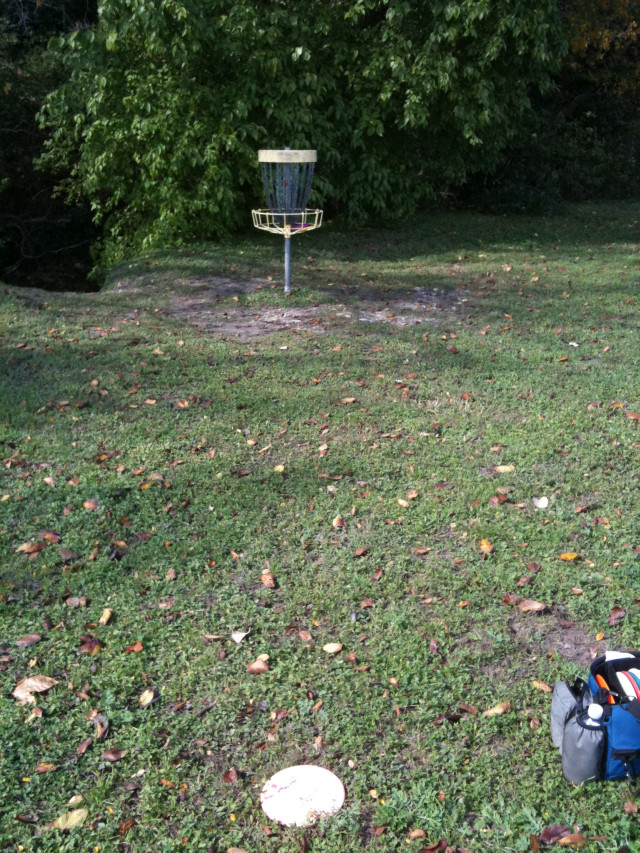 I went to Wells Branch for some very easy disc golf today. I wanted to scope out a new disc golf course at Stoney Creek Park. But apparently they haven't started building it yet. Wells Branch was the fallback plan. This course is so short, it is easy to get birdies. And I got 6 of them…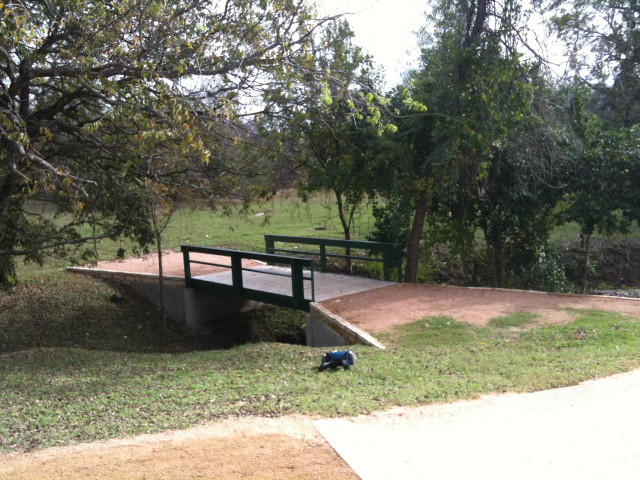 There were a couple of changes to the course. A new bridge to nowhere was built. And they removed most of the fence that occasionally trapped our discs when we first started playing disc golf.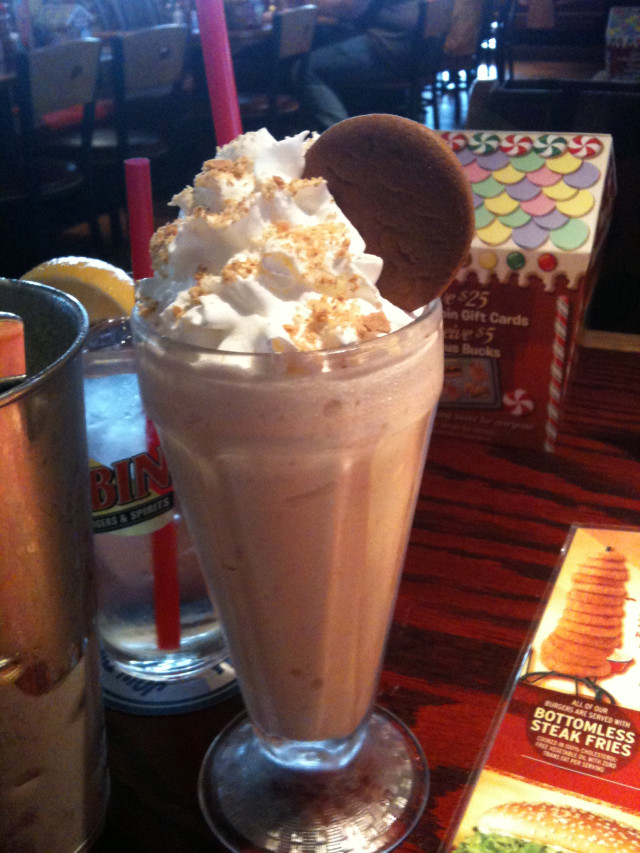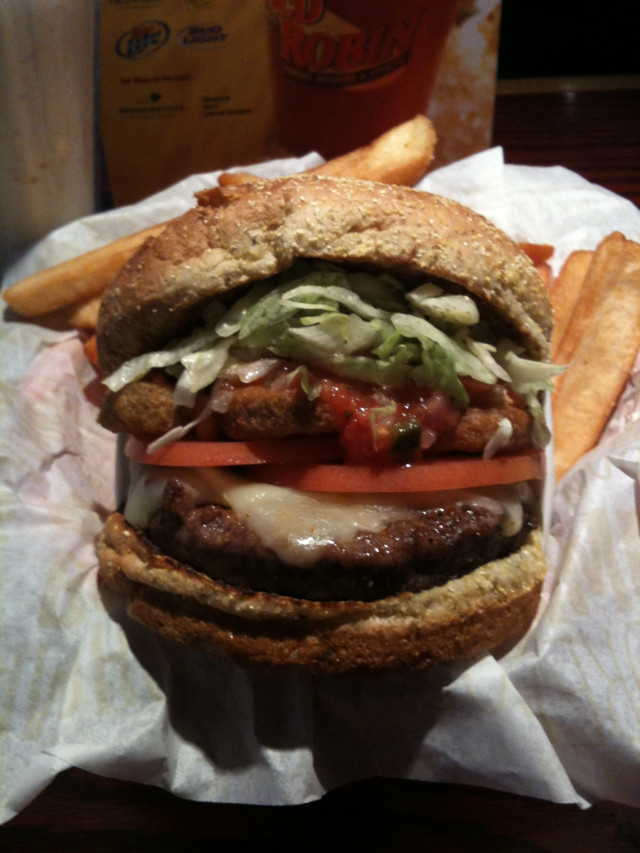 I went to Red Robin's for lunch and ate the Burning Love Burger (fried jalapeno slices, spicy seasoning, pepper jack cheese, and jalapeno cornmeal kaiser roll) and the Gingerbread Monster Shake. Both were pretty flavorful!