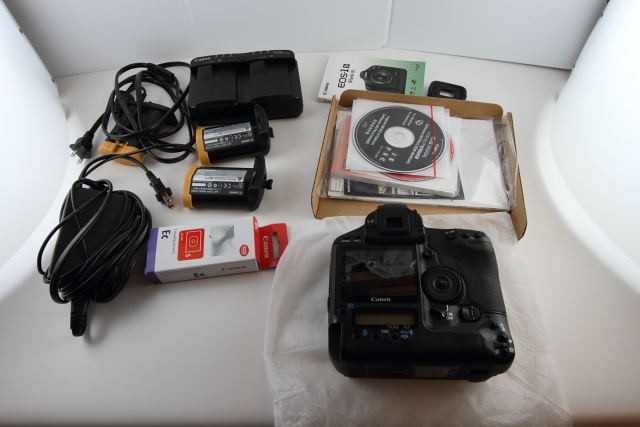 So I tried to sell my 1DMarkIII camera on eBay and had the worst experience ever! It took me 6 separate auctions to finally find a real buyer for the camera. And the worst thing is the time it takes (close to one week!) for one auction to clear out when it is obviously a hacked account or a newly generated id.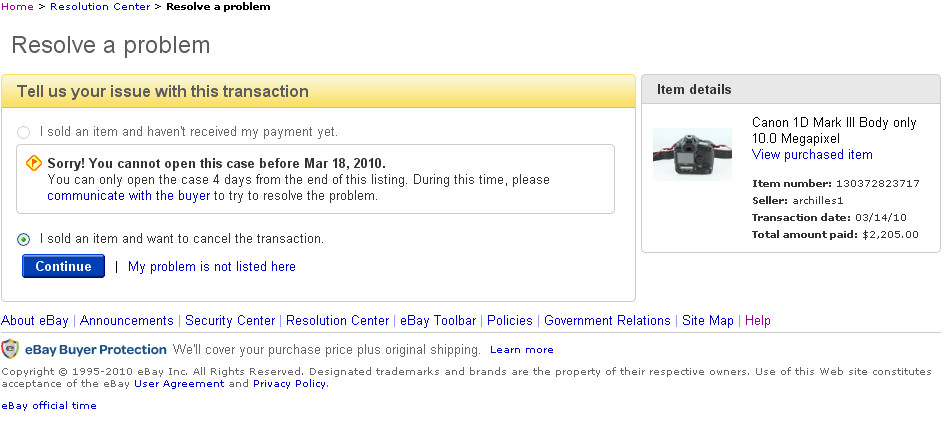 It costs hackers nothing to break an account or generate a new fake account. And it costs me close to a week to try to sell the camera again!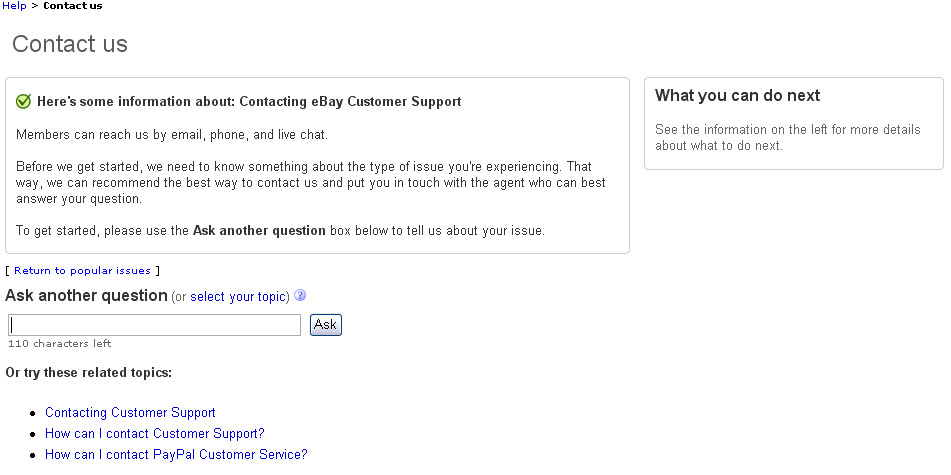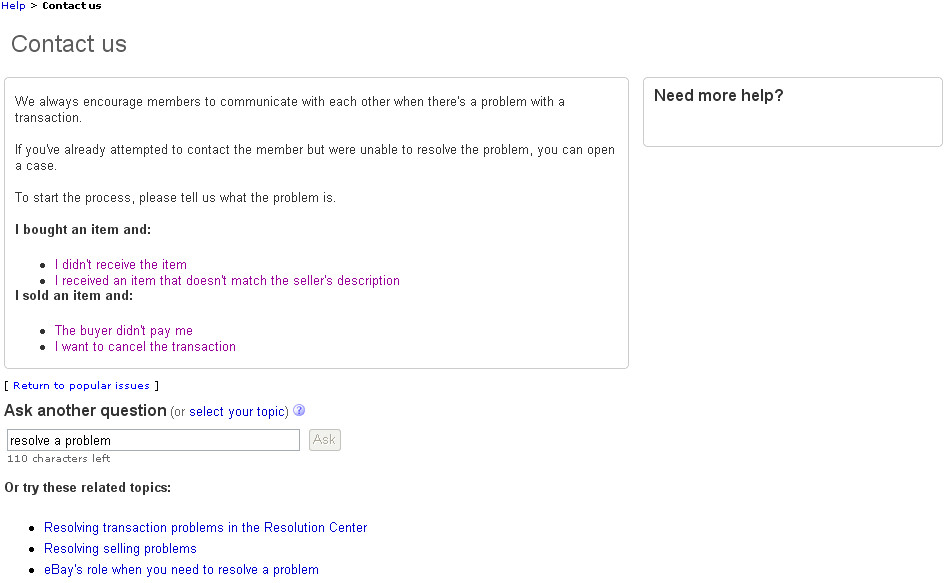 eBay's customer service is incredibly hard to reach! There is no 800 phone number that I know of. You can only reach them through a chat service. But you have to first figure out the way past a "ask a question" firewall. When you finally do get to the chat service, you have to put up with being constantly transferred from person to person. Wow! There is no way to complain about the handling of customer service either.
I finally figured out that you have to set buyer requirements.
To add buyer requirements to your listing:
1. On the "Create your listing" page, scroll down to the "Other things you'd like buyers to know" section, and click the "Add or remove options" link.
2. In the window that appears, select "Block certain eBay users from buying my items."
3. Click the "Save" button.
4. Back on the "Create your listing" page, click the "Change buyer requirements" link.
5. In the window that appears, set your buyer requirements.
6. Click the "Save" button.
Block buyers who:
* Don't have a PayPal account
* Have received 2 Unpaid item Strike(s) within 1 month(s)
* Have a primary shipping address in countries that I don't ship to
* Have 4 Policy violation report(s) within 1 month(s)
* Have a feedback score equal to or lower than -1
You also have to select the option that, if a buyer uses "a buy it now" option, they must pay immediately via paypal before the auction ends! That took me another auction to figure out. I just wish you could also require that a buyer have a positive feedback before buying an item.
And finally, just for grins, here is one response from a buyer:
HI THERE,MAYBE I KNOW THE ANSWER BUT WILL YOU TRADE YOU CAMERA FOR A BOSE LIFESTYLE 50 HOME SYSTEM AND A SECOND ROOM SET FO SPEAKERS,AND AND SOME CASH,IF YOU DON'T WANT TO,I'LL SELL THEM ON EBAY,REASON THAT I DON'T HAVE THE MONEY NOW IS CAUSE I BOUGHT A NIKON SB-900 ON AMAZON AND MY CAR BROKE DOWN I LIVE NEAR DALLAS IF YOUR INTRESTED I CAN DRIVE TO ROUND ROCK AND MAKE THE DEAL!!!!