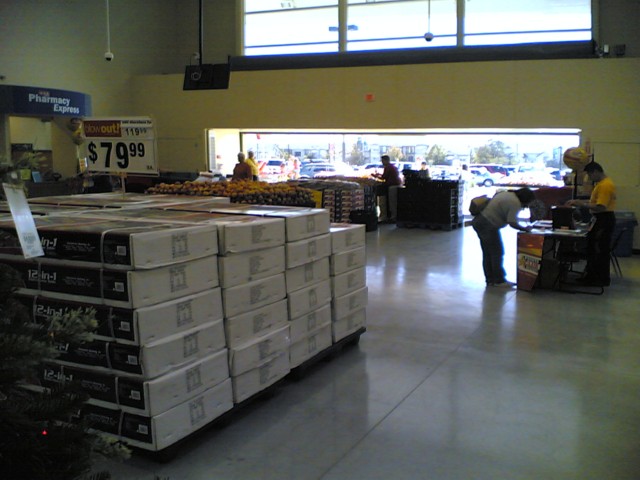 For lunch, I decided to stop at the new grocery store. It is a 190,000 square foot monstrosity. This has been the second time that I have gone to it and, during both times, it has been freakin packed! Since it is new, people move very slowly. This makes it incredibly hard to navigate quickly. I just want to get in and get out. I don't want to turn it into an expedition.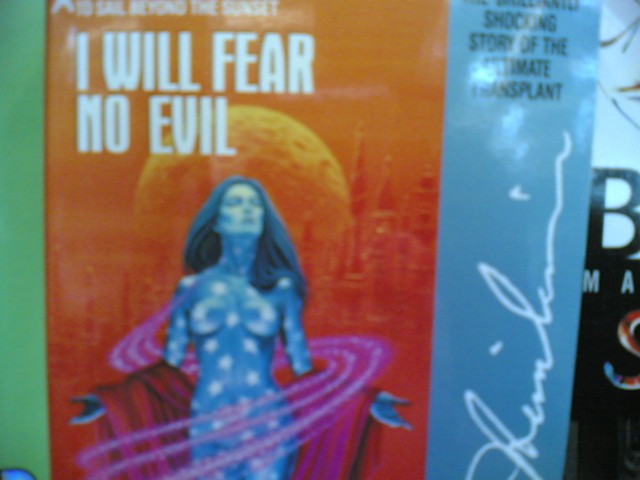 There are expanded food choices for me now. The cheese selection is much better than the store at 620 (although it is still less than Central Market). They sell some things that I don't think should be sold at grocery stores. After all, the store should be about turn over and they should sell things that people need on a weekly basis. Do people need CDs and DVDs every week? Books with strategically placed stars on the covers? How about furniture? I don't think so!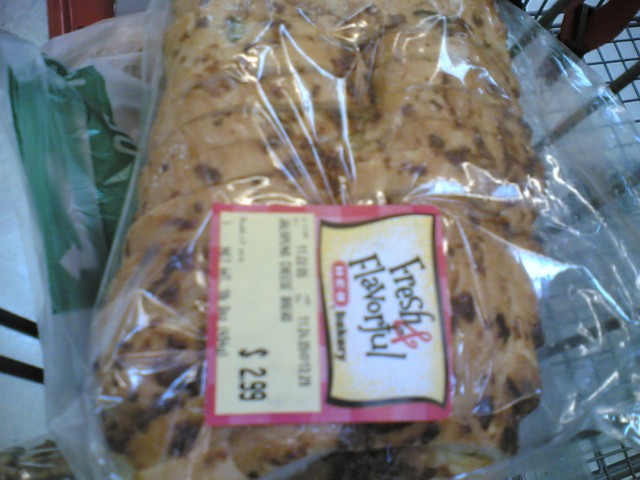 They do sell Jalapeno Cheese Bread! O.M.F.G.! I have been seriously Jonesing for this bread! This alone is worth the hassle of shopping here!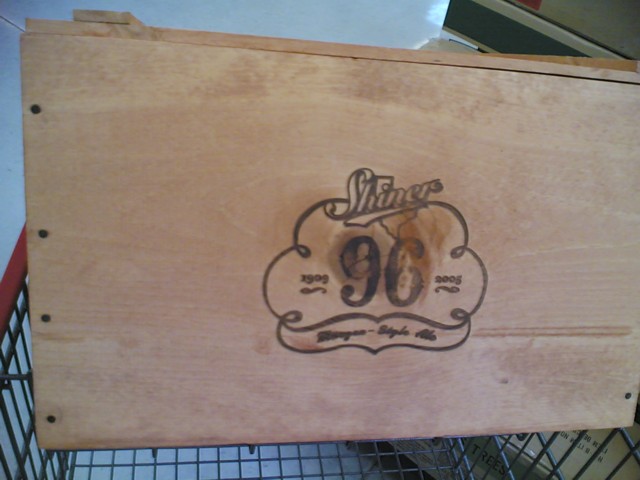 Here is another example of waste in packaging. Shiner is selling a limited edition case of beer called 96 that is enclosed in a wooden box. Now what am I going to do with the box afterwards? And they don't even use six pack containers within the box. So much for transportation afterwards.