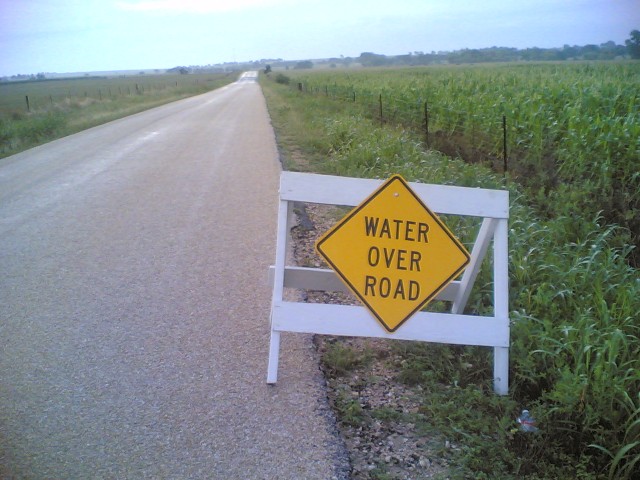 With this stormy weather over the Memorial day weekend, I was worried that I was not going to be able to ride my bike (at least comfortably). But the rain showers were off and on. And I was able to time the rides where I missed the showers.
Unfortunately, my new route now takes me past a problem house. As I bike by, an aggressive dog there will break out of the fence and chase me down the road. It gets quite close to my bike and growls and barks at me. Fortunately it gives up after a while and never gets close enough to bite me (although I don't doubt that it would bite me if it was able to).
So I was surprised when I biked past it again today. The same sequence happened. But the truck, which had just pulled out in front of me and picked up its mail, pulled over and shouted at the dog. Calling her Roxanne. I asked if that was her dog as I biked by. But I wasn't about to stop and have a talk with the supposed owner. Not with the dog six inches away from me.
Wow, Roxanne, what an aggressive bitch you are!
I am going to have to buy some pepper spray and douse the dog the next time it happens. Which I am sure that it will. Since the owners are not likely to fix the fence.