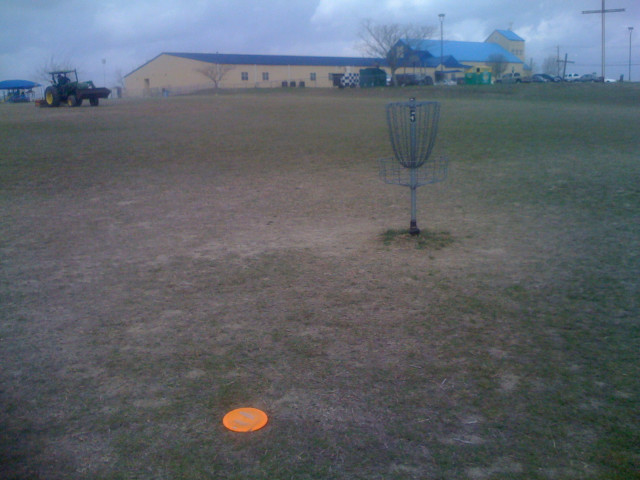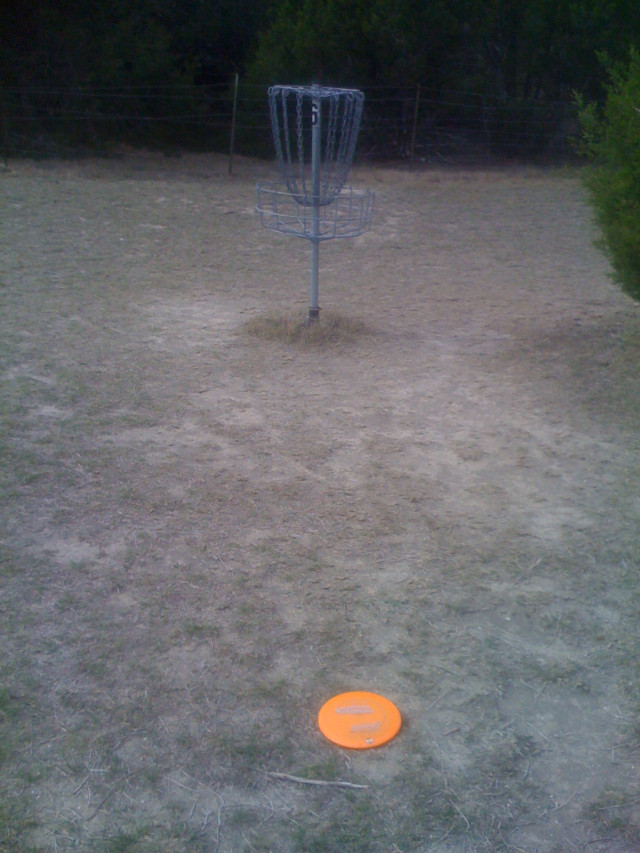 I went to play some disc golf before watching the Watchmen today. It was a nice day out and I haven't been to the Luthern Church in a while. Its a really short course and easy to make birdies.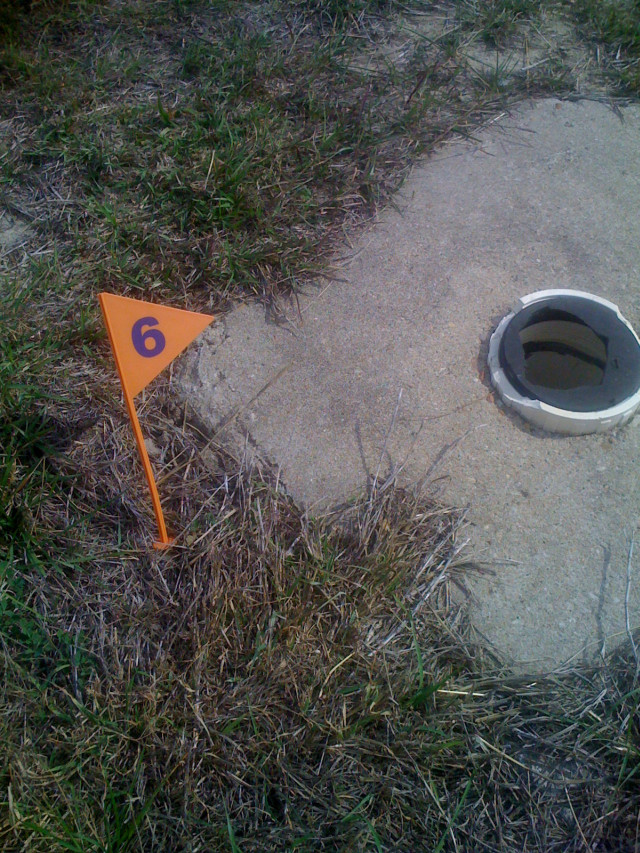 There were these small orange flags on the course. I wonder what they were originally used for?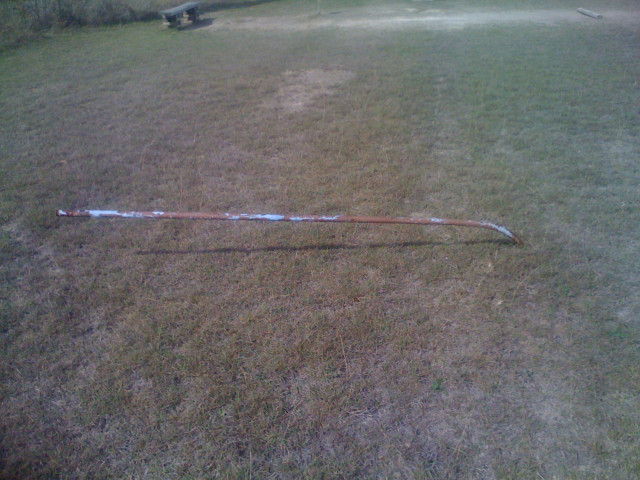 And there were a number of bent pipes sticking in the ground as well. Weird.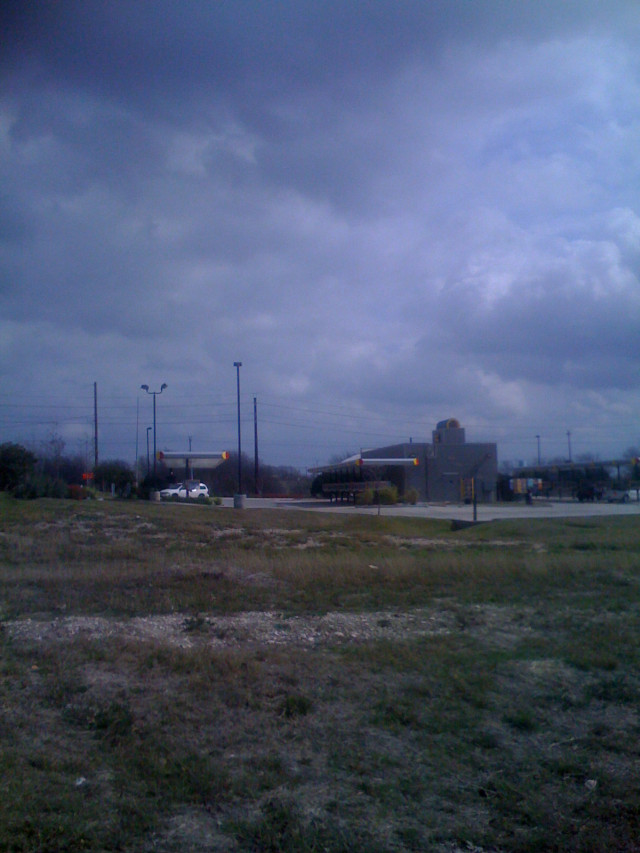 There is a new Sonic right next to the Church. Which is just what the world needs…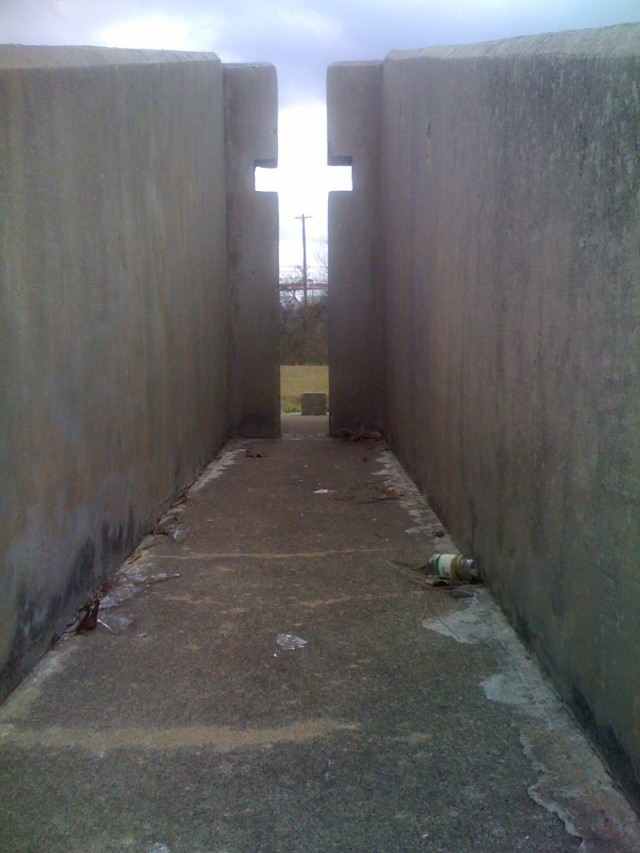 You know, I never did notice this hidden cross before. It is located near the three large crosses. Churches seem to love cross iconography.