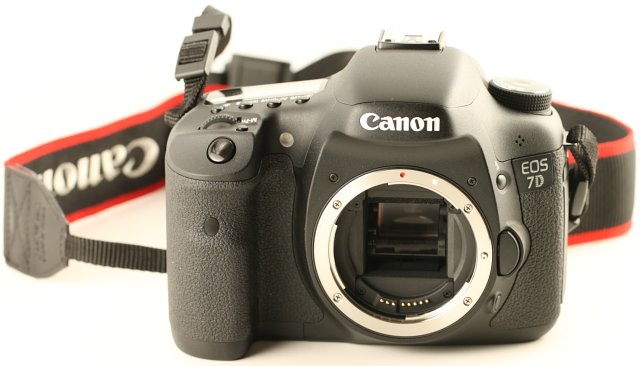 Well, I broke down and bought a replacement camera to my Canon EOS 20D. Normally, the series naming convention is x0D. And the latest in the series is the 50D. However, it seems Canon has introduced a new line of cameras that fits between the 50D and the 1D Mark III. The Canon 7D.
This also got me in the mood of inputting all of my camera related purchases into an XML document. And, out of curiosity, I totaled it all up. Sesh, I have spent more than a luxury vehicle…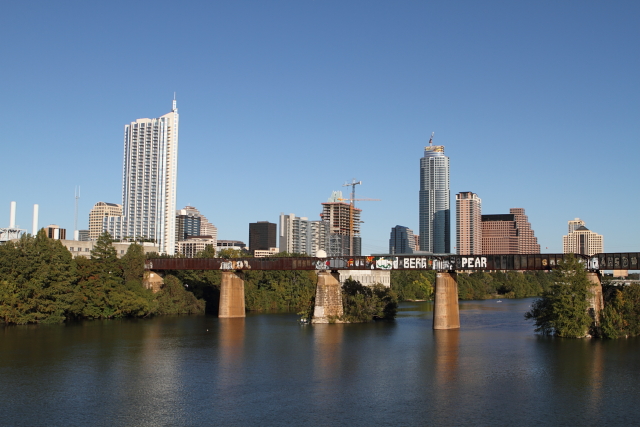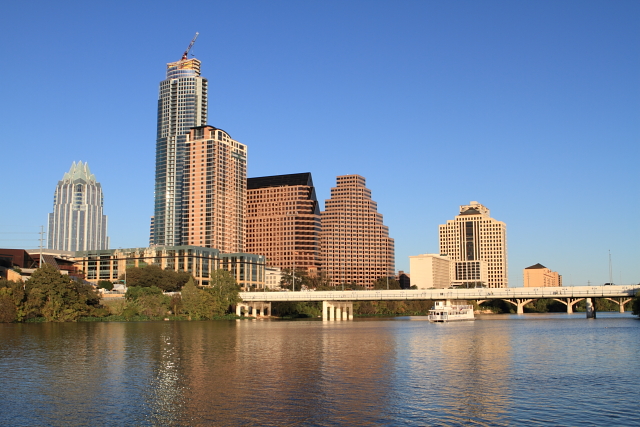 One of the first places I went to take pictures with it was downtown on Ladybird Lake along Auditorium Shores. It's such a shame, but I don't get down here very often. And I have never taken pictures of this famous skyline. The bridge is South 1st Street and I am south of the river.