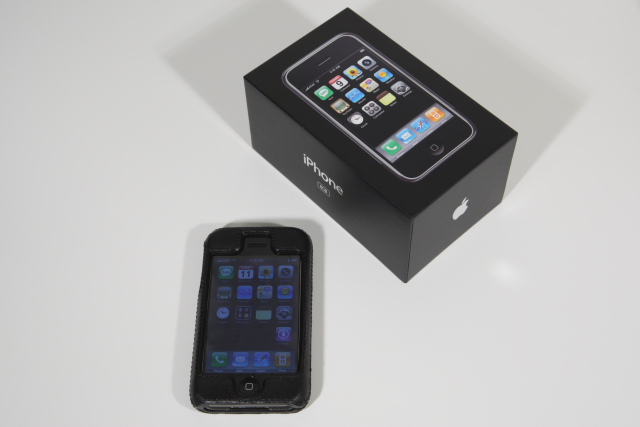 I went out to the Wurstfest for some beer and wurst. It is pretty amazing that the festival has been going on for 47 years now, yet this is the first time that I have gone. The drive might have something to do with it. It is in New Braunfels, Texas. Which is a 76 mile trip.
Once again I was a little bit worried when it sprinkled on the way down. It has not been raining here for a while now. Why does it have to rain when I go do something? Fortunately, it didn't rain while we were walking around. And it only rained once very briefly when I was indoors.
I skipped eating breakfast in expectation of gorging myself silly at the fair. I started off with five different pieces of wurst on a stick. They were all pretty good. The last one surprised me since it was sweet. Was it a dessert wurst? Next up was the quintessential potato pancakes and applesauce. This was by far the most popular dish at the fair. The line was long (two lines — one on each side) and there were always people in line. But the wait for the pancakes to cook was worth it. On a whim, I tried the funnel cakes (shouldn't that be funnel donuts?). It was tasty and greasy. But I should have gone with the theme and ordered some strudel.
The beer was great. I tried four different German beers on tap starting off with the Warsteiner Dunkel. Next was the Spaten Oktoberfest and then I tried the Paulaner Munich Lager. I finished with the Warsteiner Premium Lager.
The entertainment was okay. The best act was the Fire On The Mountain Cloggers. They were really energetic and high energy.
The only downer of the day was that I lost my phone! It must have slipped out of my pocket during one of the cramped seating sessions. Of course, I only noticed that it was missing on the way home…
Sigh. I guess that is fate telling me to get a new phone. Signing up for a new phone was not easy. Especially when you do not have a home phone. But fortunately I was finally able to get the web to work for both reinstating my phone number and resetting my iTunes password.