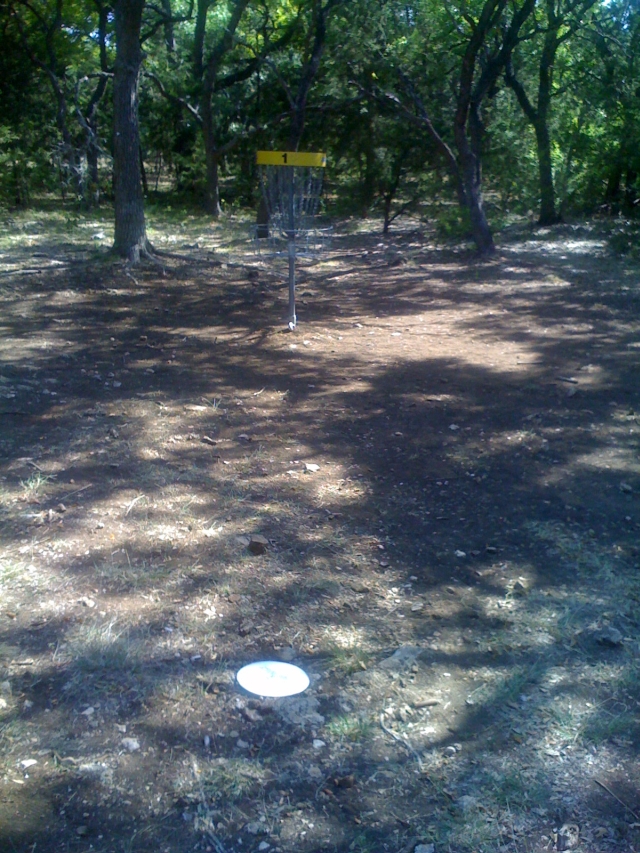 Hole number one is hard for me to birdie. So I guess that it is a shame that I birdied it when I was practicing and it doesn't count.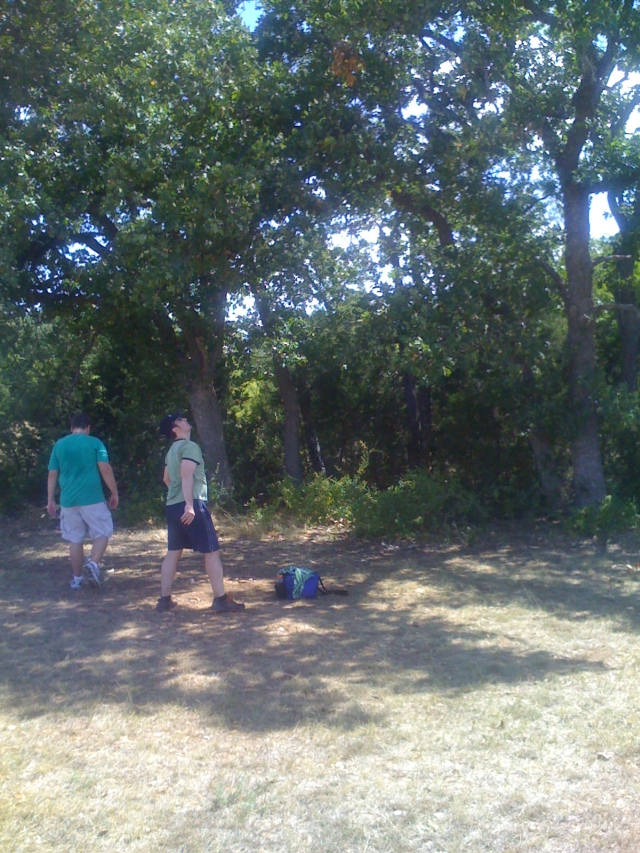 Six months must have passed by because Chapel is playing with us today. Good thing too since more hands equals more rocks tossed into the sky…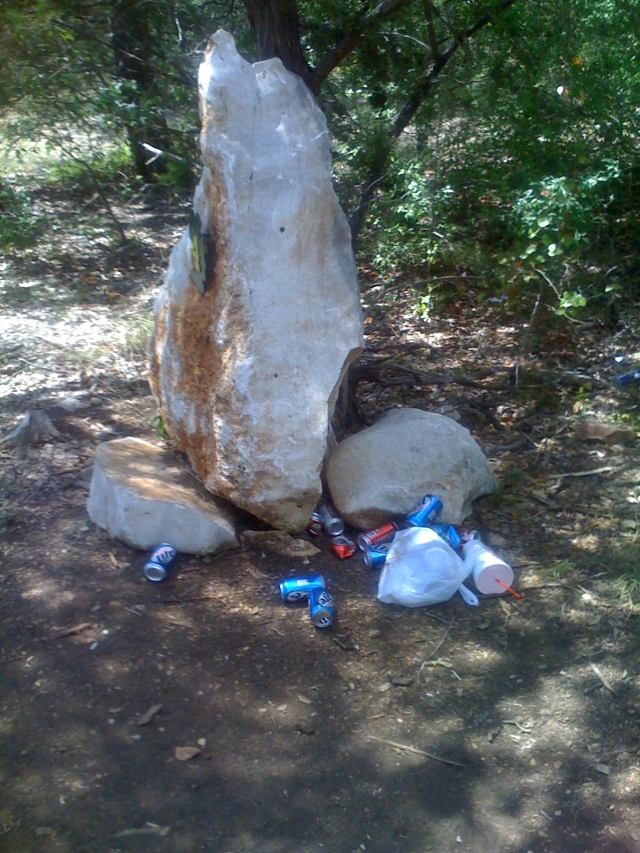 Wow, this course is a mess. Every hole has a pile of cans/bottles next to the tee box. I hope they don't shut this course down due the massive amount of vandalism.
For lunch we checked out Z-Tejas which was nice.